main product
Committed to Biomedical Therapy Clinical Development and Promotion
Currently focused on the development of new drugs for HIV treatment and prevention,and the introduction of early-stage research drugs from research institutions.
ABOUT
Qualified cGMP Protein Facility with a Professional CDMO Service Team
Taiwan possesses a highly educated talent pool, a stable business environment, and well-established regulations, making it an ideal choice for global CDMO services.Our qualified cGMP facility and CDMO service team strive to provide comprehensive services, including cGMP manufacturing, process development, analysis & analytical method development, formulation development, regulatory affairs, and more. We are committed to delivering reliable and high-quality services, offering competitive pricing, and flexible collaboration models. TaiMed is undoubtedly your best CDMO partner of choice.
Our services
We are doing a couple of things you might be interested in
High-Quality and
Cost-Competitive
Flexible
Manufacturing Solutions
Comprehensive Services
from Laboratory to Commercialization
TaiMed's cGMP facility
Our cGMP facility utilizes single-use technology, offering cost-effective and versatile manufacturing that complies with global regulations. Our services span from pilot scale to full commercialization for monoclonal antibody development. TaiMed is your one-stop integrated solution for all your needs.
CDMO Services
Our services encompass cGMP manufacturing, process development, analytical method development and validation, formulation development, and monoclonal antibody stability testing. With our experienced in the successful development of proprietary monoclonal antibody products, we offer a range of solutions and are committed to driving your product development forward.
CDMO Service Process
We are doing a couple of things you might be interested in
Process Development

Formulation Development
cGMP Manufacturing
Analysis and Analytical Method Development
Regulatory Affairs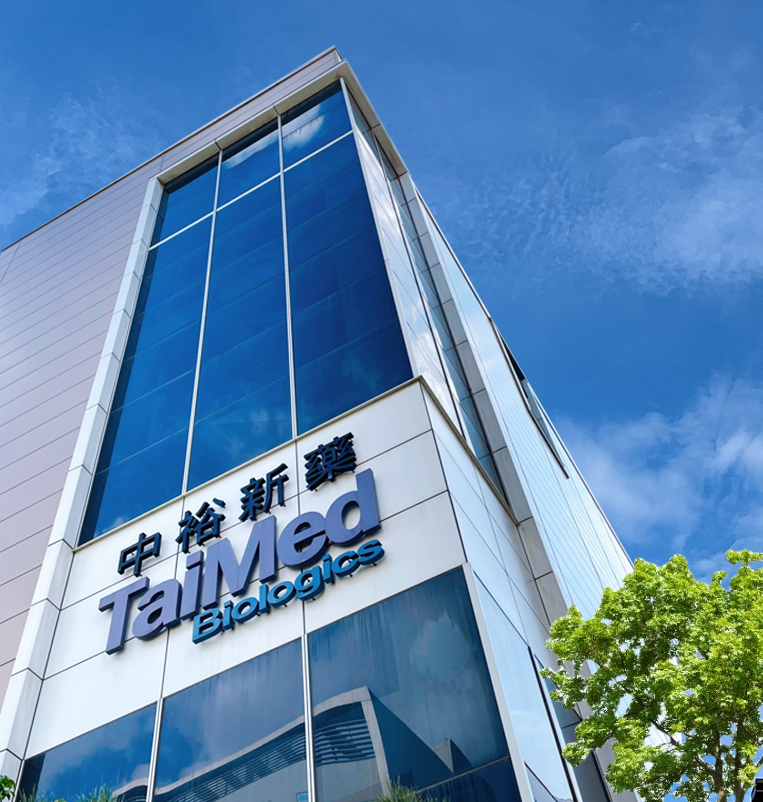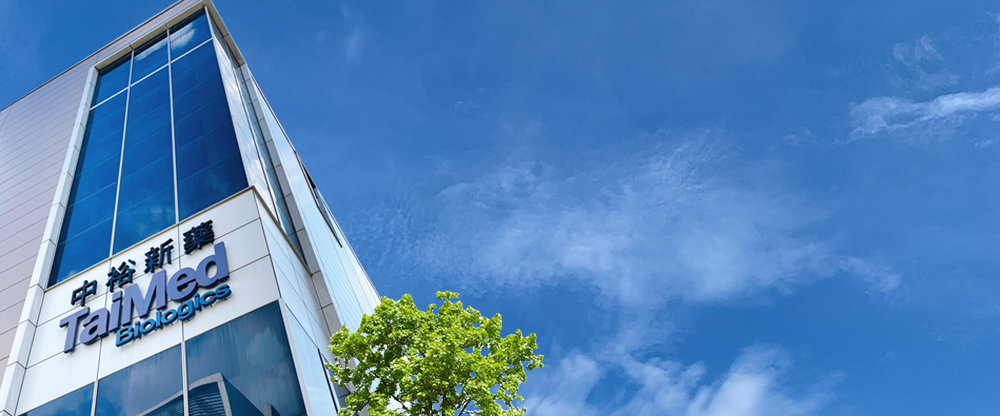 Partnerships
TaiMed collaborates with relevant biotech and medical institutions to continuously research and develop technologies that promote the well-being of the human population.
合作夥伴
中裕新藥與相關生技醫療機構合作,持續研發促進人民福祉之技術